We Help Grow Each Others' Businesses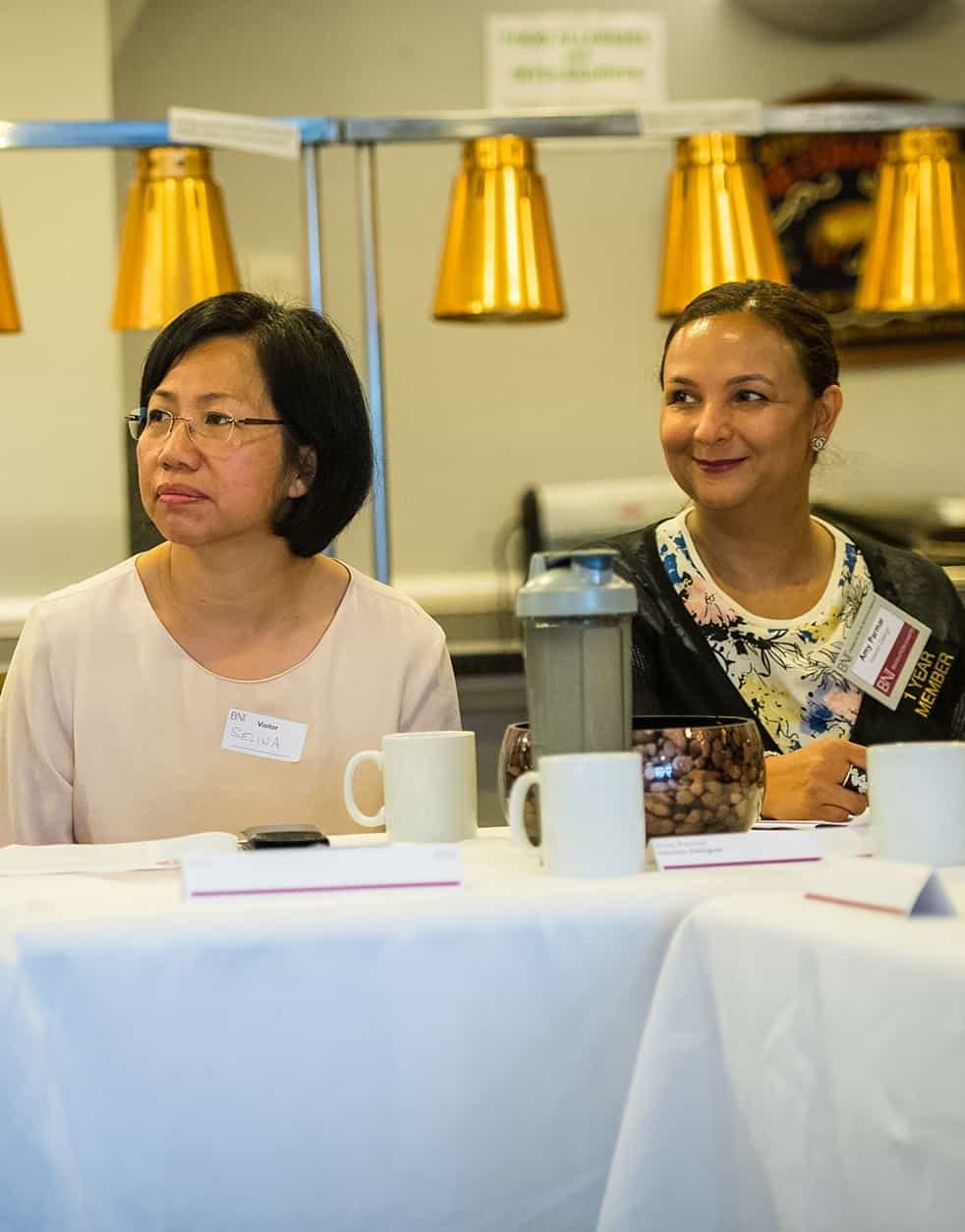 We are a group of local business professionals who meet up once a week to build our networks and our businesses.
A key trait of the most successful entrepreneurs worldwide is getting started early. So, we meet before the working day begins, to informally network, share ideas and opportunities and run through the new business that we helped each other to generate during the course of the week.
Everyone also has the opportunity to share something about their own business – essentially this is your opportunity to 'train' your 'sales team' of 20+ other people in the group how to spot a great opportunity where somebody is in need of your services.
Because we only have one group member per profession, there's none of that awkward competition that you'll find in most networking meetings. This means that we can support each other unconditionally.
While we are a member's group, we are also delighted to welcome guests to any of our meetings. So feel free to come along and meet us – you've nothing to lose, but potentially some new leads to gain!
Where
TEMPORARILY MEETING ONLINE USING ZOOM VIDEO CONFERENCING
...No obligation to join and you might just meet the right person to move your business ahead.
Where to find us
Uxbridge Golf Course
The Drive, Ickenham, UB10 8AQ